My latest comic LadyDarke #3 goes live on Kickstarter tomorrow! Sign up for notifications here:
https://www.kickstarter.com/projects/ladydarke/ladydarke-3-into-the-void?ref=clipboard-prelaunch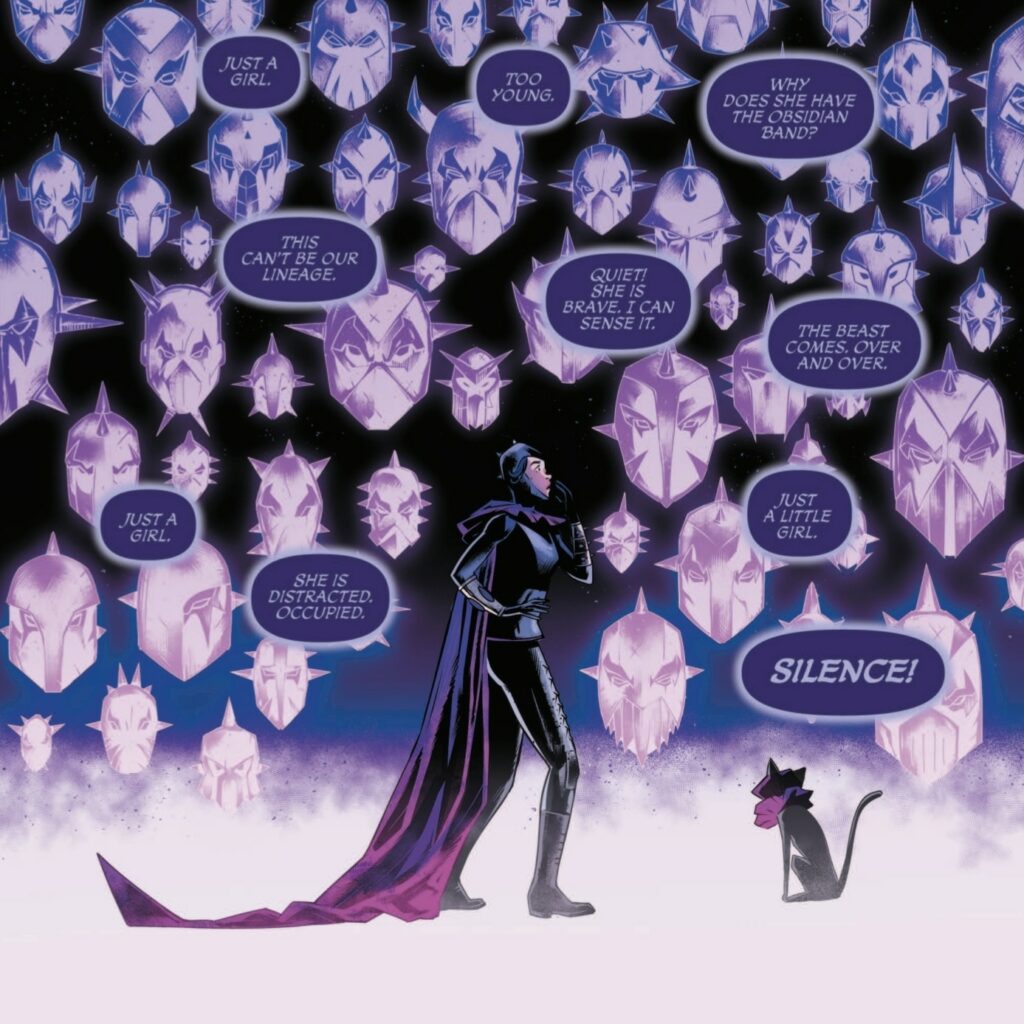 This is the best issue of LadyDarke yet, as Laura's journey continues in surprising and unexpected ways. New depths, new mysteries, and new characters debut!
There's excitement on every page as LadyDarke continues in the story we call INTO THE VOID!
Quantities will be extremely limited, so follow now and back as soon as it goes live.
Thanks for reading LadyDarke!