Erik Radvon has the capability of introducing you to a world that immediately grabs you and doesn't let go until it's finished with you.

Monkeys Fighting Robots – Creator Spotlight: Erik Radvon | Monkeys Fighting Robots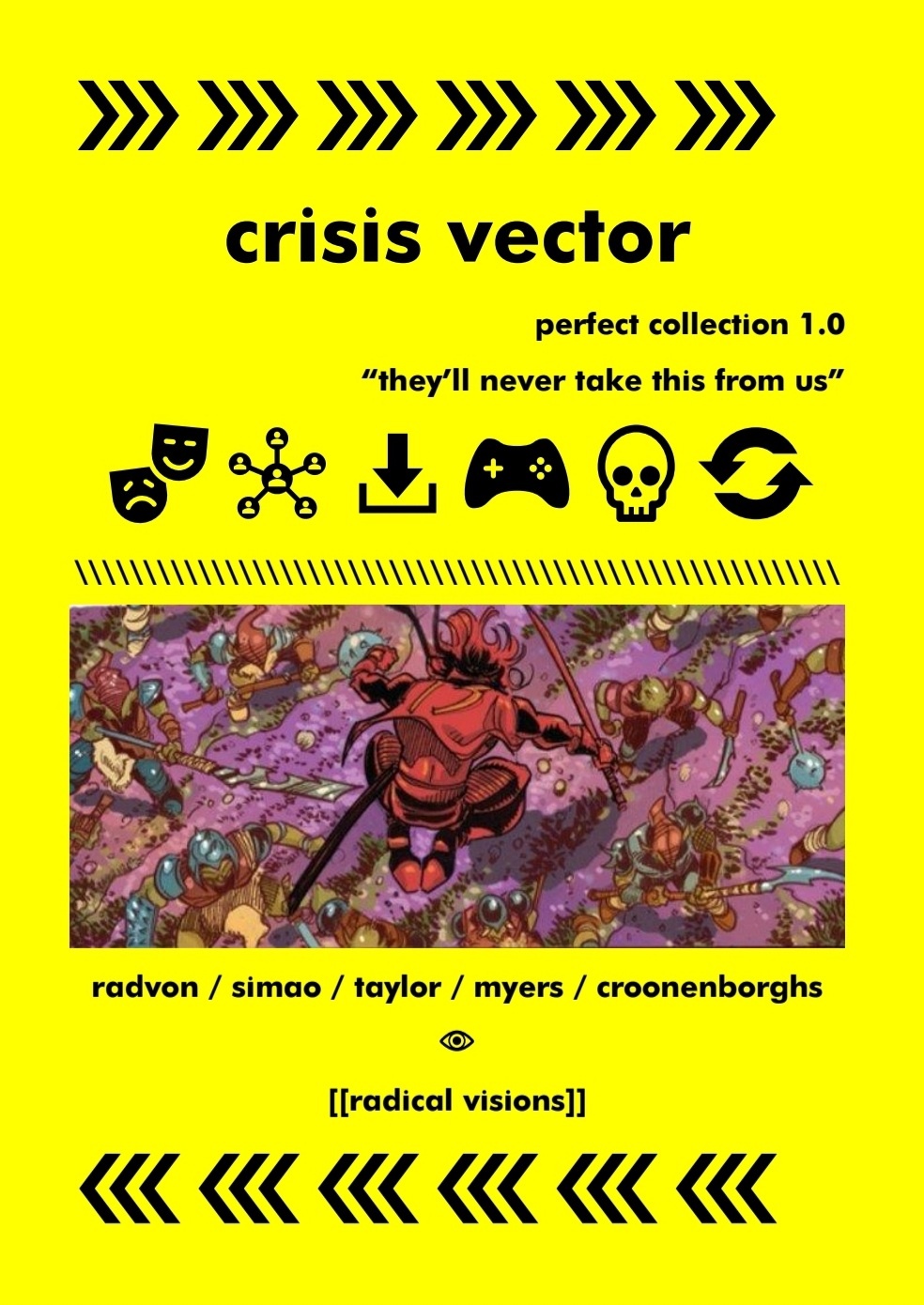 Comic Book Writer
Creator of comic book stories spanning multiple genres.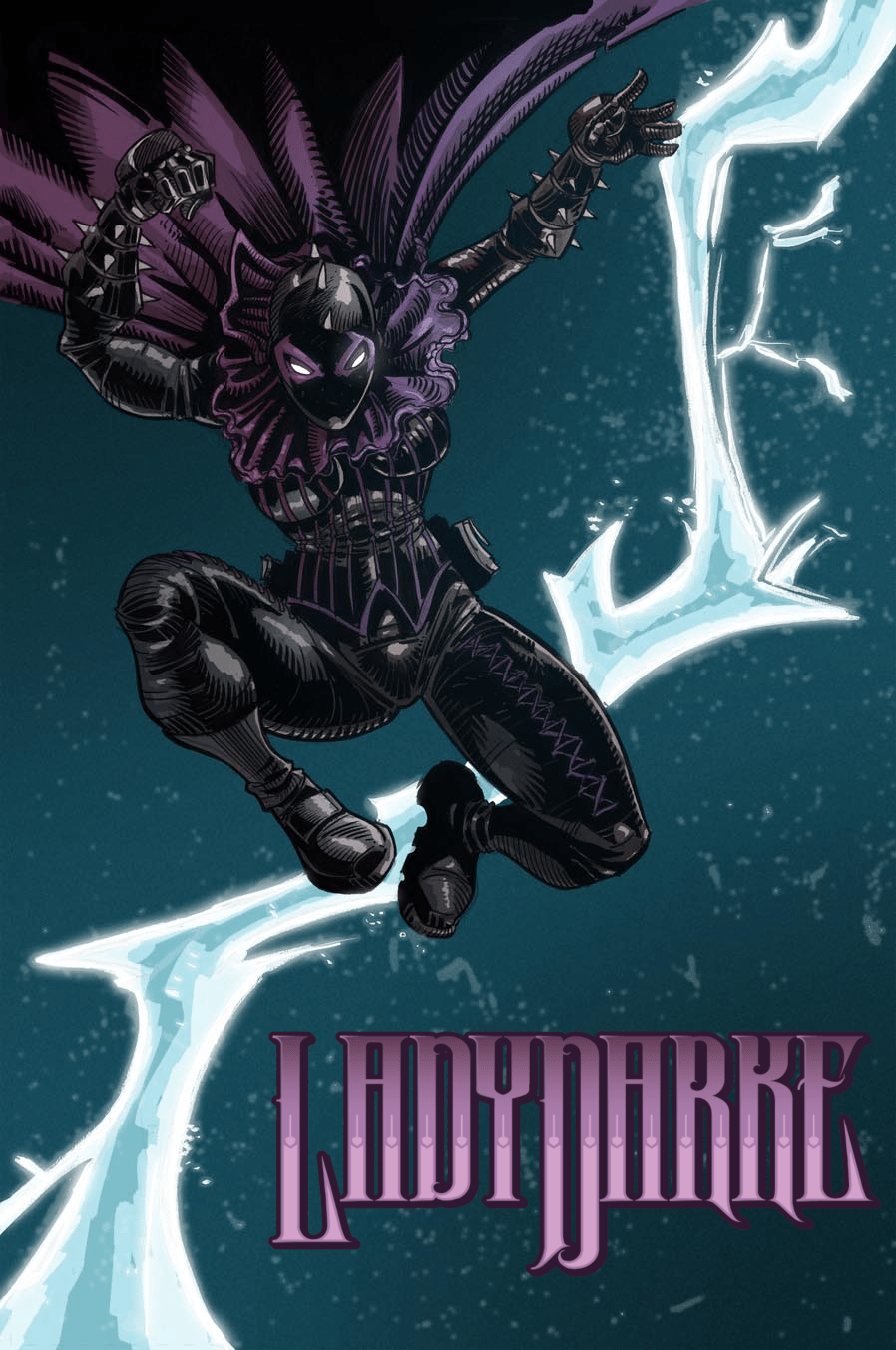 Crisis Vector is a joyous bar-crawl through every genre near and dear to a nerd's heart, told with enough wit and charm to win over even the non-nerds in your life. Press play on this one!"

Phil Hester @philhester (Green Arrow, The Wretch)
The book utilizes its own shifting approach in a super unique and interesting way. You're getting a fantasy story inside of a sci-fi story, and that makes it so much fun. I like that it could change up on you on a page turn. That is real comic making.

Comic Book Yeti – CRISIS VECTOR, ISSUES #1-2 (comicbookyeti.com)
Multimedia Journalist
Contributor to magazines, newspapers, television programs, and online media outlets.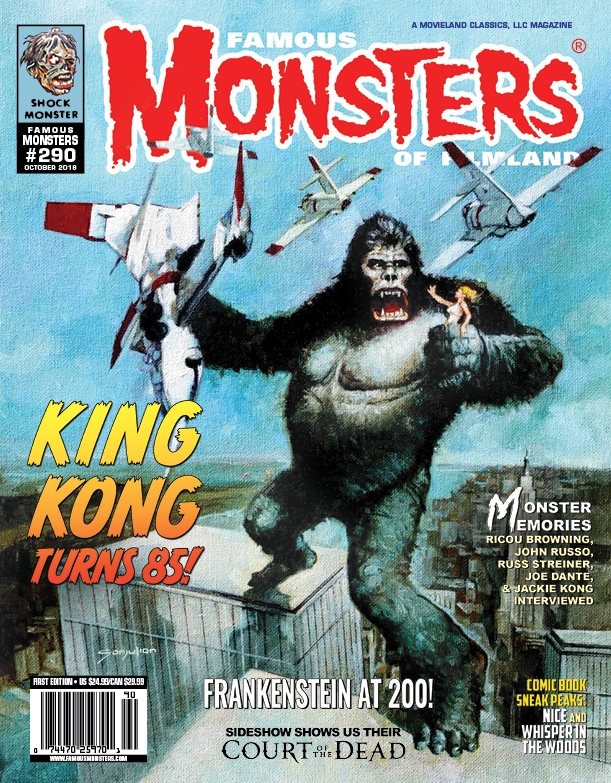 Erik Radvon is a very talented writer and he found a new way to write about our band that was fresh.

Paul Vuona, Worcester Magazine
Technology Consultant
Consultant and marketing professional for IT firms from Silicon Valley to Boston.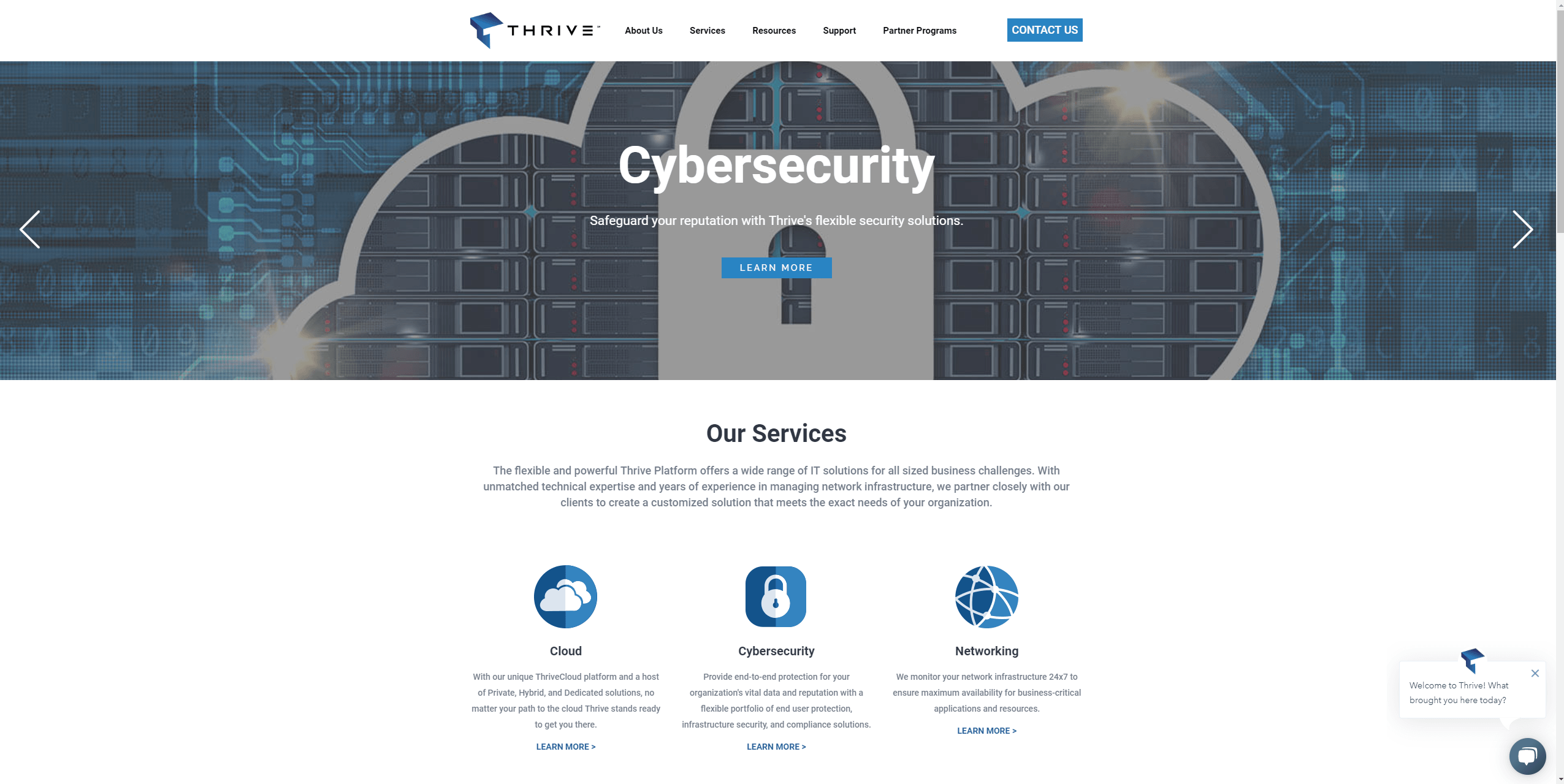 Latest Blogs
Get in Touch
Connect with Erik Radvon across social media or contact directly via the links below.
Learn more:
About | Comics | Journalism | Games | Consulting | Blog | Shop