I am an expert in Enterprise IT services, with a strong background in Cloud, Managed Services, Converged and Hyperconverged Infrastructure, Data Center Infrastructure, Servers, Storage, Networking, Compute, SD-WAN, Circuits, Direct and Channel Partner Sales, Marketing, Enablement, Mergers and Acquisitions, and more.
Web Content
Marketing Materials
M&A Rebranding
Video Scripts
Product Marketing
Solution Briefs
Whitepapers
Press Releases
Executive Blogs and Thought Leadership Content
Social Media Content
SEO
Webinar Content
Executive and Customer Presentations
Sales Enablement Materials
Additional Marketing Resources
I have 10+ years of experience working in the highly-nuanced Enterprise IT market, trusted by executives and VC investors to jump-start marketing for startups and M&As. If interested in retaining my services for your company's marketing project, please contact me at: erik [at] radvon.com. Erik Radvon Resume.
Work Examples
Marketing Resources
Enterprise-Class Web Pages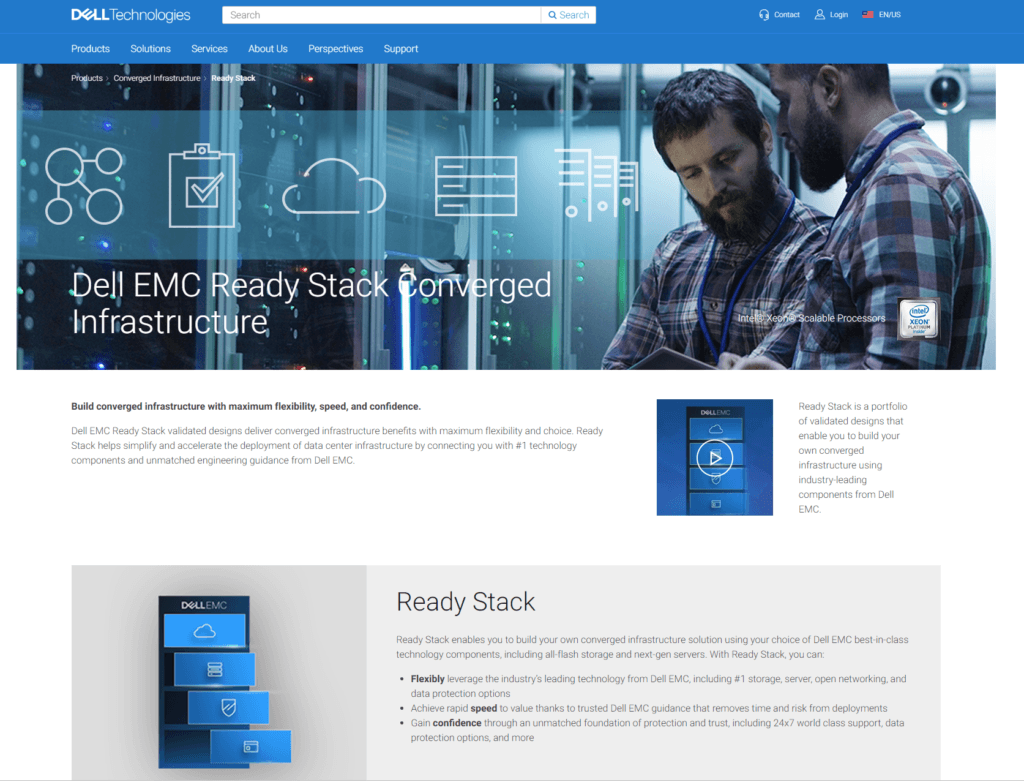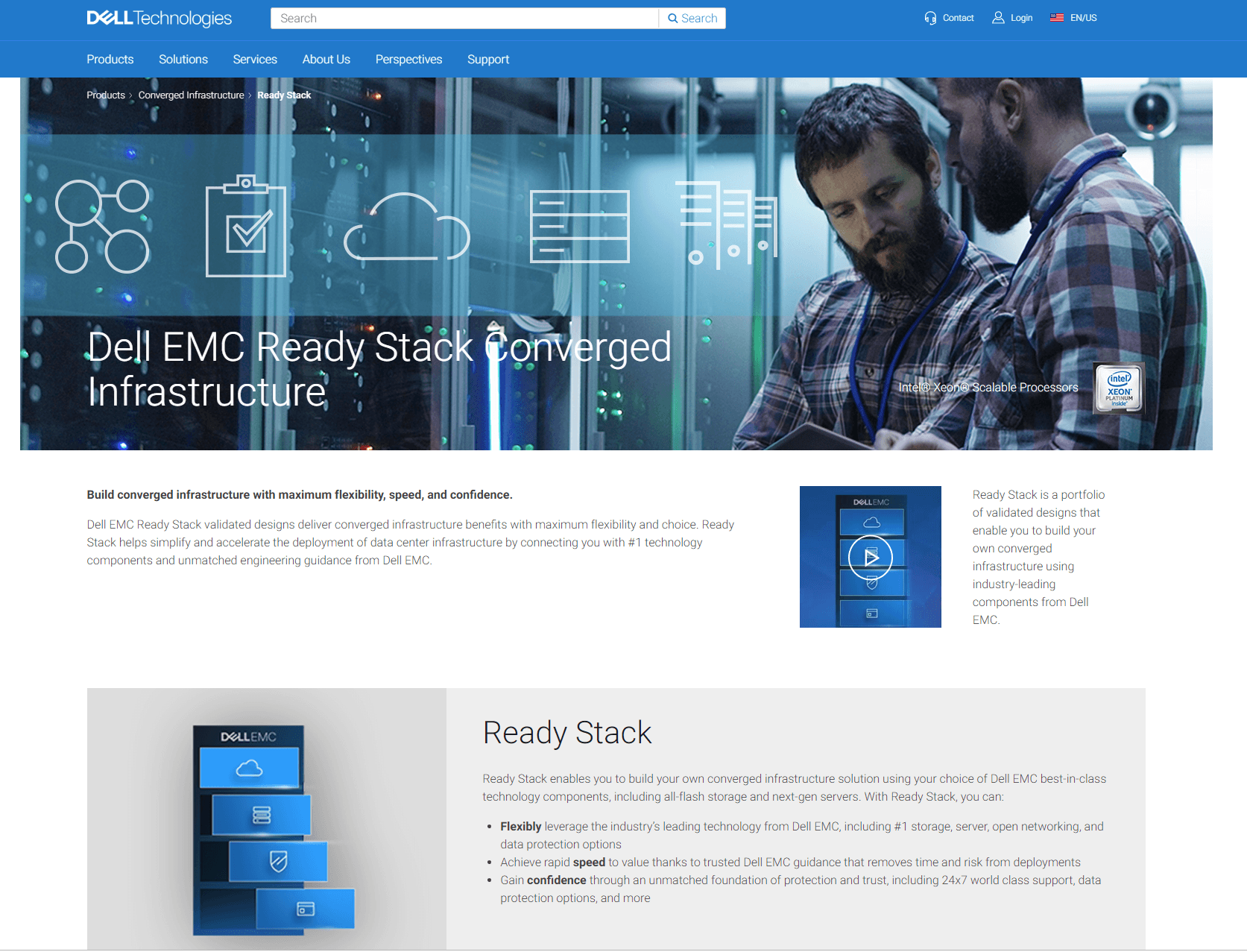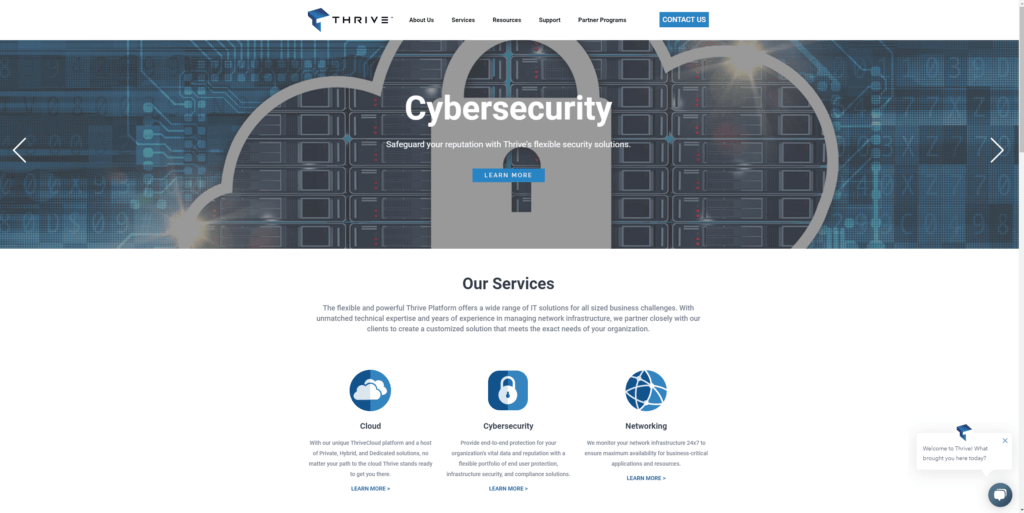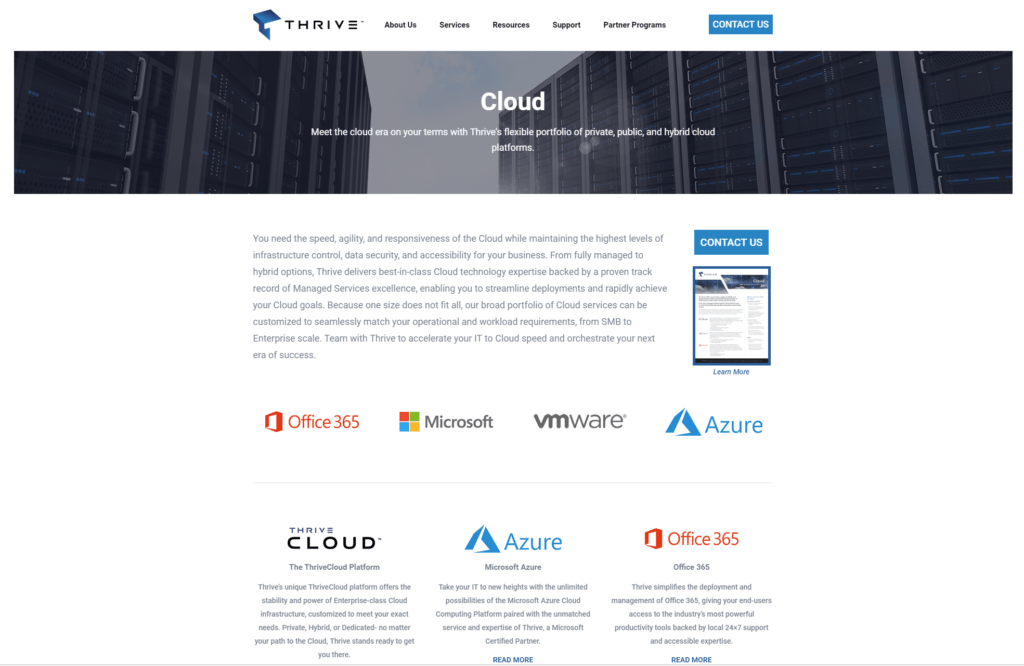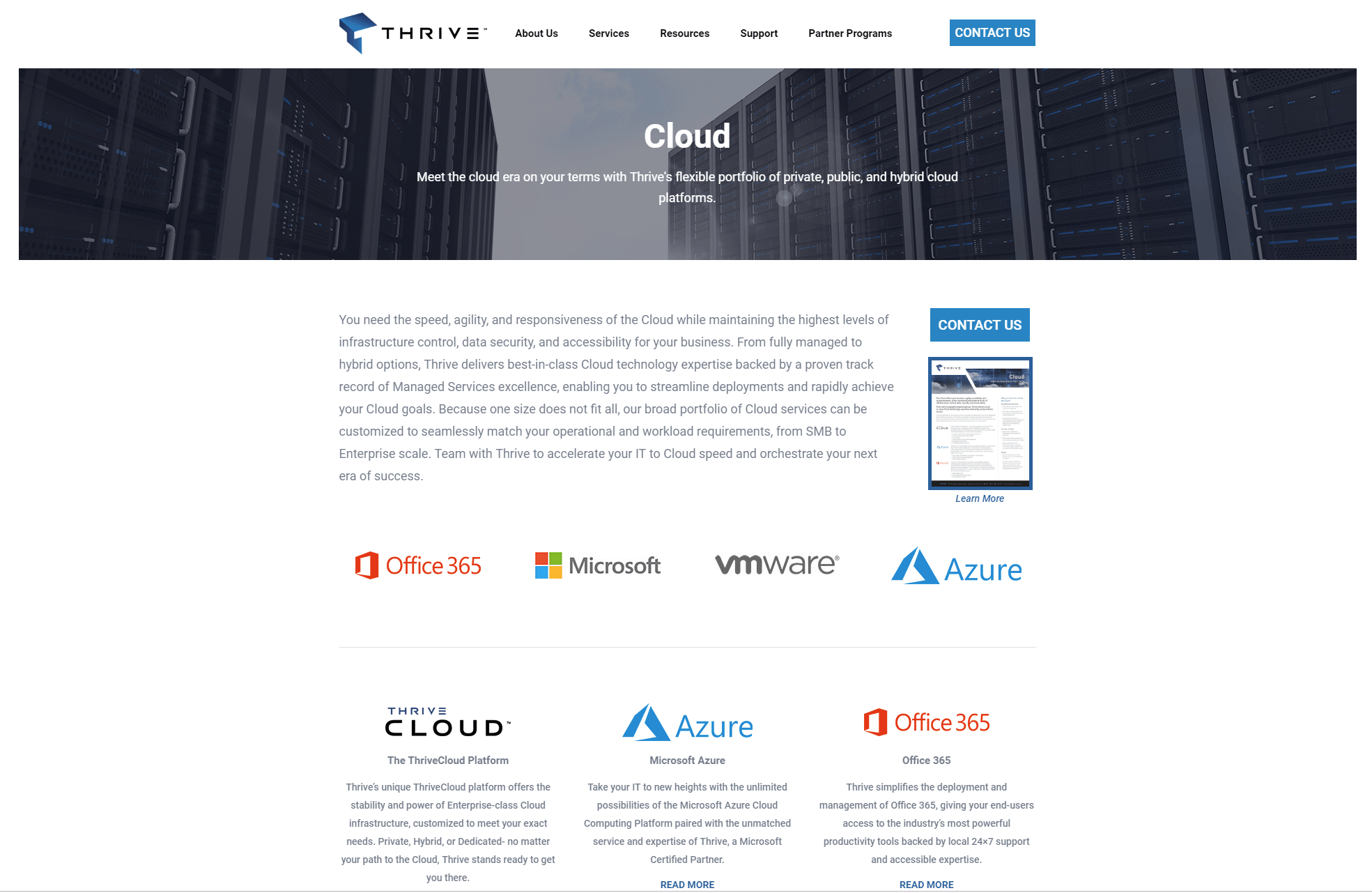 Marketing Videos
Clients Include:
Dell EMC
Senior Marketing Consultant for one of the world's largest IT firms, delivering core product marketing messaging, positioning, market analysis, and more. Projects include major Tier 1 product launches, product revamps, program management, executive blog writing, video production, web content writing for high-level Dell and Dell EMC web pages, Channel Partner marketing, and more. https://www.dellemc.com
Thrive Networks
The result of a merger of two of the Northeast's leading IT managed services firms, Thrive needed an entirely new web site and marketing content. I worked with a team of internal resources, including the CEO and key VPs, as well as external design and development vendors, to successful establish new marketing vision and position for the unified company. Deliverables included a largescale, enterprise-class website with 40+ pages of SEO-enriched content, marketing solution briefs, blog content, and more. www.thrivenetworks.com
Access Northeast
This mid-market ISP/data center provider experienced rapid growth and quickly outgrew their 10+ year old website. I completely rewrote their entire web presence from scratch, working directly with company founders and C-level executives to capture the vision, strategy, and market positioning of the company and modernize all marketing assets.
Xand, LLC
The result of merging three disparate and established IT services firms across the East Coast, Xand needed a unified message that encompassed the best elements from the legacy companies while simultaneously setting the stage for the future. I worked directly with partner investors and company leadership to craft new marketing materials, new web content, establish social media channels, empower sales teams with marketing collateral, and more.