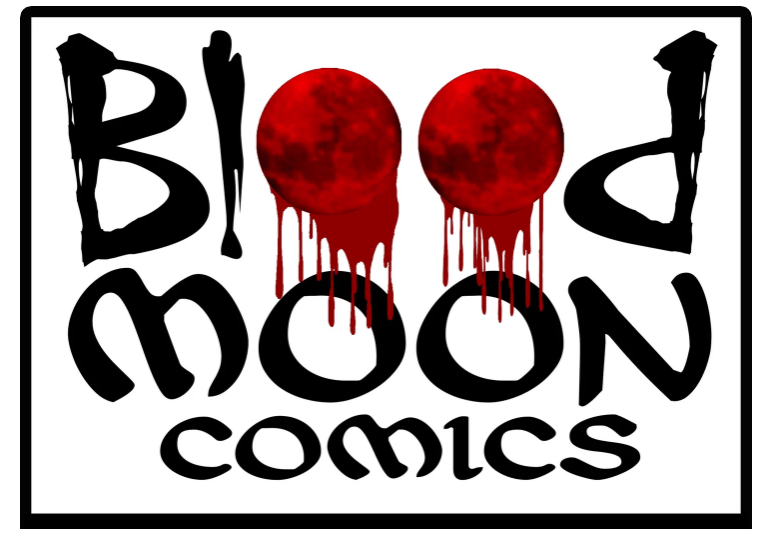 I have an awesome update to share: we have a tentative agreement with BLOOD MOON COMICS to publish LadyDarke! LadyDarke will be coming to comic shops nationwide February 2023!
What does this mean? A few key things.
LadyDarke will be available in comic book shops nationwide! We'll be listed in Diamond Distributor's PREVIEWS catalog, which means YOU can pre-order the book directly from your local comic book shop, add it to your pull list, etc. It also means shops can proactively order it to stock on their shelves if they like what they see in the catalog description.
LadyDarke #1 will be reissued with an all-new cover! The first issue will be relaunched by Blood Moon Comics with an all-new cover and maybe a few surprise new variants. Will have more to share on that soon.
I need YOU more than ever! I've been so lucky to receive incredible support from readers, fans, friends, and family on LadyDarke #1 and #2. In the coming months, I'm counting on you to show up to your comic shop, pre-order LadyDarke #1, and help make this comic a big success in the direct market! The more pre-orders we get for the comic, the more likely we can continue telling this amazing adventure story.
What's next? Once contracts are signed and plans in place, we'll likely be getting a Diamond Previews code for LadyDarke. I'll share this code with all of you and also create a very simple pre-order form that you can take into your local comic book store. With this code/form, your shop will be able to place an order for the comic and ensure you get your copy.
When does LadyDarke #1 come to shops? Our release date is Wednesday, February 15 2023! Mark your calendars!
Let's Make LadyDarke a hit title for Blood Moon
For the last 10 years, I've been making comics in anthologies, collections, and self-published under the Radical Visions imprint. I've learned and grown with each new project. But the constant ask from readers has been more reach and availability – the ability to walk into a comic book shop and find my comics on the shelf. Today, that dream has become a reality. With our publishing partners at Blood Moon Comics, LadyDarke gets a shot at proper distribution via comic book shops.
The waters are choppy for indie comics and the margins are unforgiving. But all I've ever wanted was a shot and placement in Previews. And now we have that. There's a lot of work ahead to promote and market LadyDarke, entice retailers to order the book, and make it a hit title at Blood Moon. I know I can count on your support, energy, and enthusiasm to help make this happen.
Stay tuned for more updates including our new cover reveal, Diamond pre-order code, and more!
Make Mine Blood Moon & LadyDarke!
Cheers,
Erik